Crafting inspiration for every parsha.
Bringing the weekly Torah portion to life through the lens of creativity, education, and culinary exploration.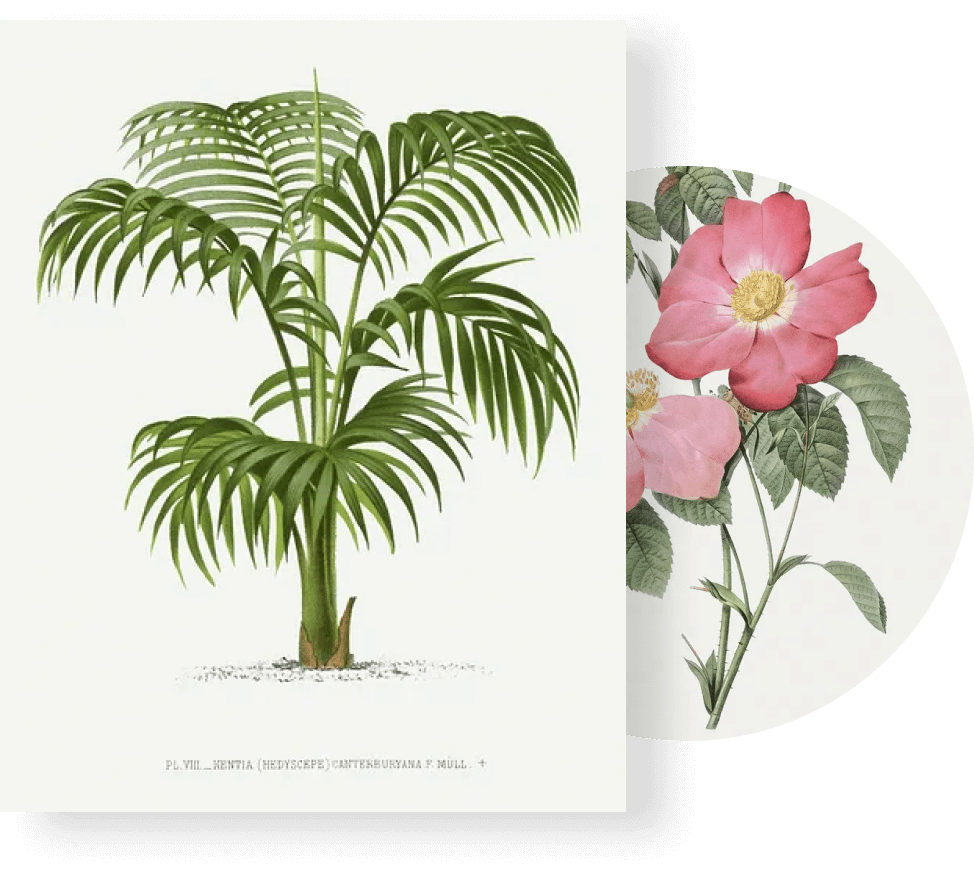 ---
Torah thoughts
Thoughtful discussions on Torah verses, interpretations, and their real-world relevance.
---
Free Lesson plan
Snack time often disrupts lessons. Integrate snacks into the Torah lesson with "Parsha Nosh" creations including apples, grapes, and toothpicks.
---
Basic Ingredients
One plan that including 10 shelf stable ingredients that stir the imagination
One plan for healthy, tasty, whole foods fresh each week.
Sign up for a snack every parsha